Learn All the Tips & Secrets
Unlock the secrets today to becoming an Informed, Versatile & Inspiring Pole Teacher from one of the Industry's best!
Gain Certification in our Fitness Australia Approved CEC Program !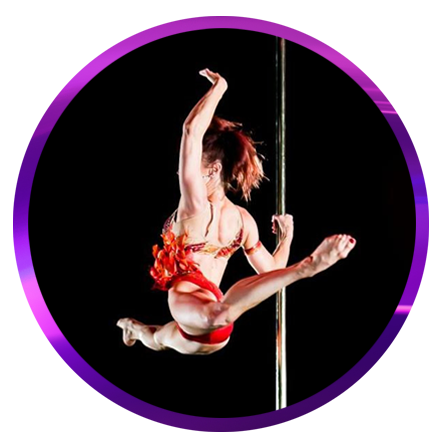 Anatomy, Teaching Techniques & Safety
Learn what makes a good pole teacher! Or simply gain knowledge to improve your own pole practice.
Find out about shoulders, your 'core', physics and types of movement, how people learn, unique tips for teaching and MUCH MORE....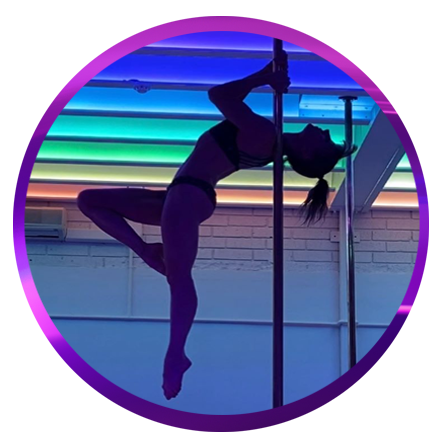 Pole Moves & Learning Styles
Video demonstrations, teaching tips, cues, grip points, prep work, common faults and more for core beginner to intermediate pole spins, climbs, sits and inverts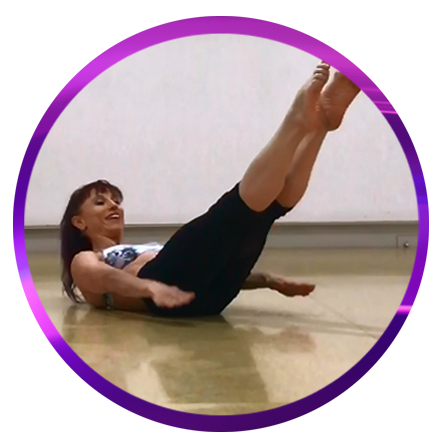 Pilates with Joanna - Bonus Content!
Included in your enrollment are Joanna's full Pilates Matwork bundle and Band Classes and Cardio Blaster.
Great for your own practice, prehab and conditioning but also valuable tools for including in your teaching
Tips for being a good instructor
Physics of Movement
Anatomy
How to Apply Anatomical & Movement Concepts to Pole
Happy Shoulders
Your Core, Your Spine & Breathing PLUS Bonus Videos
Joanna's Sock Drawer Theory
Injuries in pole
Warming Up
Protecting yourself & your students
and MUCH MUCH MORE....
All content and mini self check quizzes in your online manual
Includes over 85 minutes of video content
119 page hard copy or printable manual
Attend the course In Person .... Face to face:
26 Contact hours over 4 days covering all theory and practical curriculum
Required self mastery hours and written & practical assessments to be completed
OR Online Self Paced Learning with Live Zoom training
Study the theory online then attend an 18 hour Zoom Live course (over 3 days) to revise and discuss the important theory points and cover all practical curriculum in detail
Required self mastery hours and written & practical assessments to be completed
Or Online Self Paced Learning Only - No Assessment or Certification
Study the course content online in your own time and take the theory exam to test your knowledge
If you would like to complete your certification at a later date, simply pay the balance to attend an In-Person or Zoom-Live course and complete all required self mastery hours and assessments
Contact us for a Discount code for this option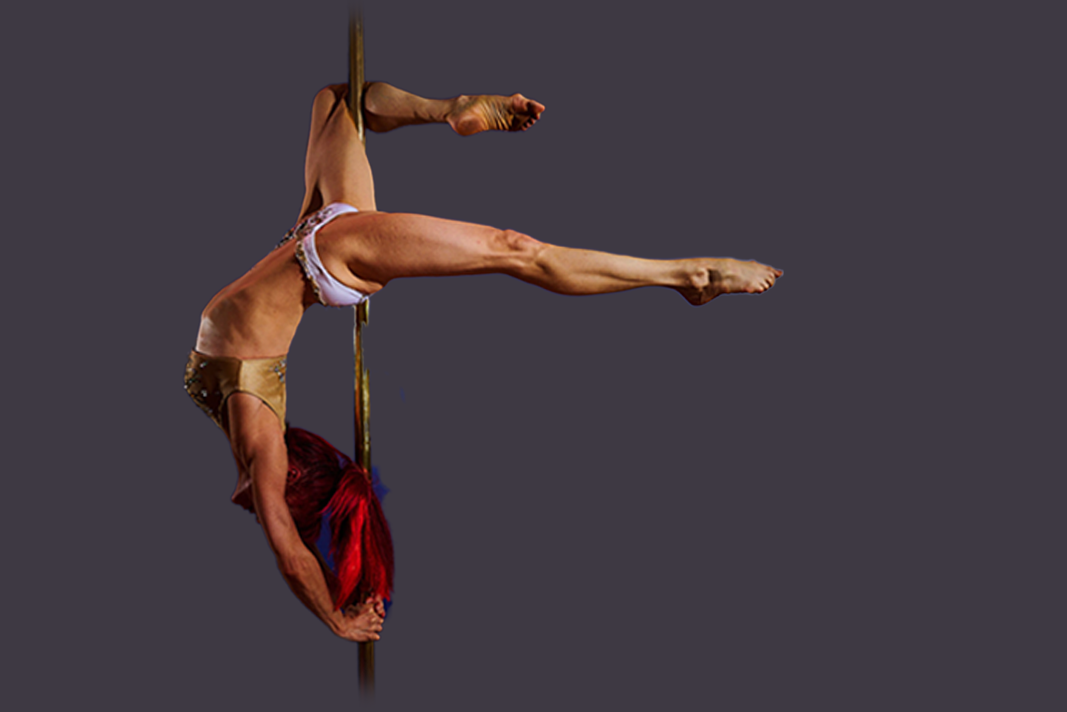 Pole Curriculum
Beginners (Static) - Spins, Climbs & Sits

Pre-Intermediate (Spin) - Spins, Climbs & Sits & Prepare to Invert
Assessment
Practical Attendance

Written - Assignment

Written - Multiple Choice & Short Answer

Practical Exam

Self Mastery - Logbook Hours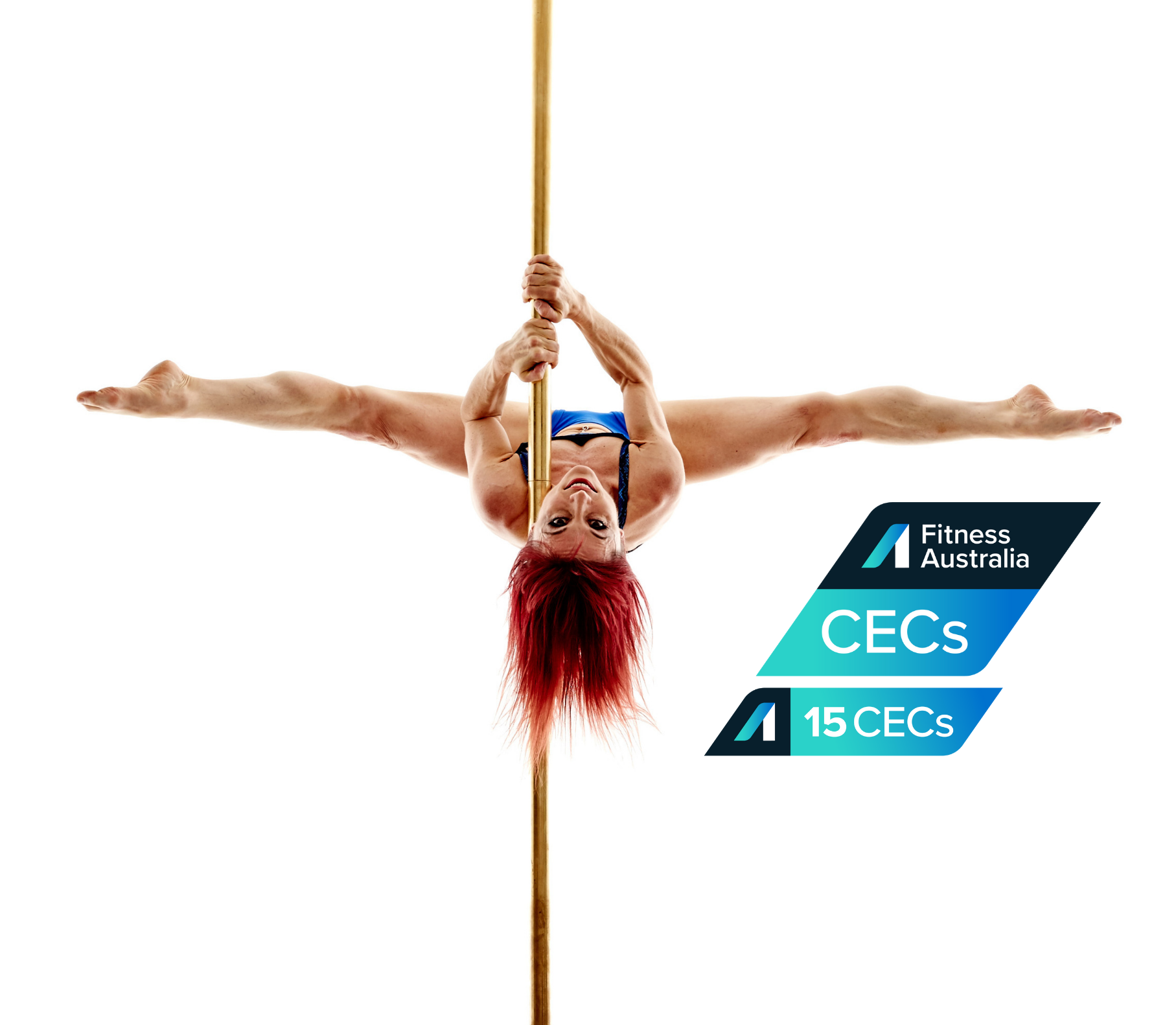 BECOME A KNOWLEDGEABLE, VERSATILE & INSPIRING POLE TEACHER !
Learn Tips & Secrets from one of the industry's best in this Nationally Approved Training
Joanna Littlewood-Johnson has developed this super informative course after helping people with movement & body awareness through Pilates & Pole for almost 20 years.
The proud owner, head instructor, course developer & teacher trainer at Core Fusion Pilates & Pole Studio in Perth, Joanna has shared her expertise round the world. With 47 years dance experience, including a professional dance career spanning over 30 years she is also a highly qualified Professional Pilates Practitioner
3 x Australian & 3 x International Professional Pole Champion and Australia's Got Talent Finalist, she first started pole dancing over 23 years ago so has a wealth of experience & has seen the pole industry evolve over many years.
Joanna has grown as a teacher and mover through study & her own practice & has developed many unique and proven tips, cues & variations which she is excited to reveal to you.
The Finer Details...
This course is designed to arm you on your journey to become a knowledgeable and aware pole teacher or to supplement your current teaching.
It is also beneficial for anyone wanting to improve their personal pole experience
Click on the links below to find out more about:
Check your inbox to confirm your subscription