The Pilates principles of Control & Precision combined with Breathing, Alignment, Centring, Concentration & Flowing Movement are the basis of all I teach.
Over the years I have grown so much as a teacher and mover through study & my own practice & I learn from my students every day. I have also developed many of my own tips, cues & variations & am excited to share them here with you ♥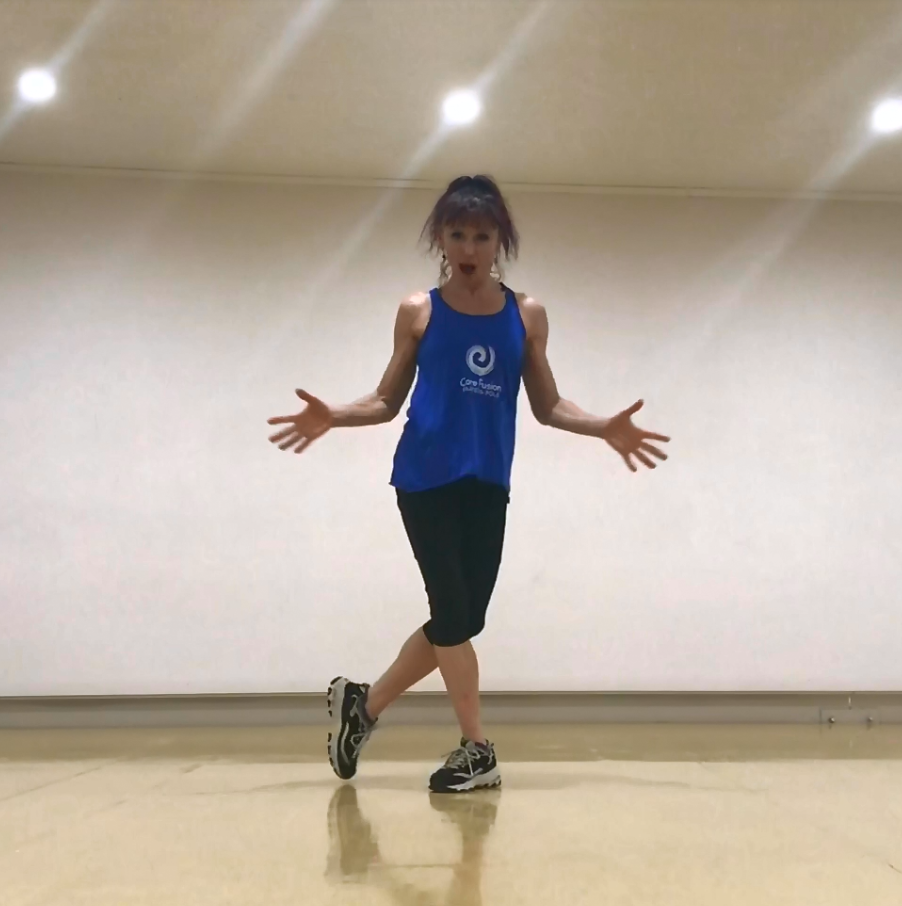 ABOUT JOANNA (That's me!!)
Movement has always been part of my life and 18 years ago, after becoming a mum, missing dancing & wanting to help people, I decided to embark on my Pilates journey and haven't looked back.
In 2003 I completed my first certification with Pilates International, started with a few classes a week then went on to complete my full studio certification with the APMA
2013.... I moved into my first 'proper' studio & in 2019 built and opened a brand new amazing studio space in Perth, Western Australia, Core Fusion Pilates & Pole
Of my current Pilates students, almost 30 have been coming to my classes more than 10 years, with 65 coming for over 5! Wow!!
If it wasn't for my Pilates Practice, I am 100% certain I would not be able to still, at the age of 50, be dancing, performing & competing in Pole at a professional level, to be teaching & training 6 days a week and be injury & pain free.
I love & use the Principles of Pilates in my own training and in my teaching & am so keen to share all I have learned & discovered over the years